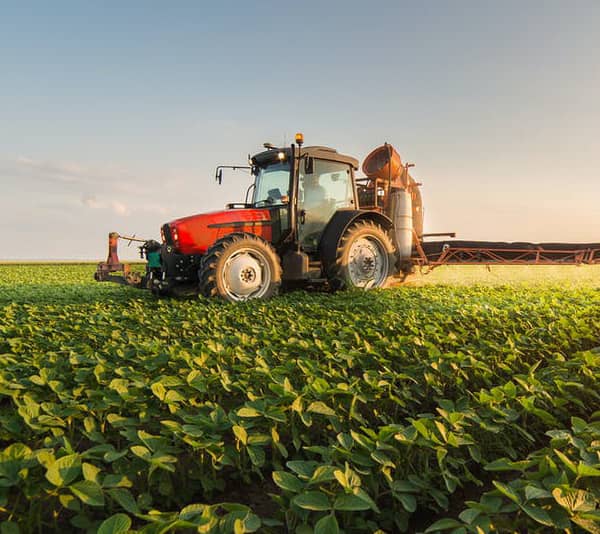 What is the Trading Desk?
A trading desk is the unit or department within a cooperative society or union where agriculture commodities sold and purchased to provide market liquidity.  Trading desks are under the watch of professional managers who are skilled in managing agriculture commodity exchange. Off-takers are selected based on their past performance, alongside market traders and electronic trading systems, to identify the best strike prices for farmers to put more money into their pockets.
Functions of a Trading Desk
One of the main functions of a trading desk is to sniff around and search for market I formation related to prevail prices of agriculture commodity relevant farmers. To do this, a trading desk must be equipped with professional managers who understanding market and marketing basics of agriculture commodities.
Trading Desk personnel receives clients' orders and executes all the trading activities according to the off-takers' expectations. The trading manager also receives all the necessary information from the sales desk personnel responsible for recommending trading strategies.
Trading desks can also be used to structure financial products or to identify market opportunities. For each trade executed on their trading desks, firms usually charge clients a commission.
In other scenarios, broker-dealers may manage trading desks as counterparties to the investor's trade. Such trades are unlikely to reach the interbank market; rather, they may remain within the liquidity pool of a broker's account.
The presence of any agriculture commodities in the market means that traders can utilize the different forms of trading desks in the market, depending on the type of agriculture commodity being traded.
Benefits of Trading Desk
Trading desks provide services to many customers (AMCOS, AMCOS members, offtakers), thus reducing the operation, training, and software costs. Professional managers are operating within a cooperative to conduct trading activities on behalf of clients in various market segments. They leverage their own expertise and technology to come up with insightful information to help improve trading activities within Cooperatives.
Professional managers working at agency trading desks can gain more knowledge and experience in managing portfolios, improving their efficiency in spotting trading opportunities for the benefits of a Cooperative.
Trading desks are associated with sustainable performance over adjustment periods. High-performance trading desks can improve portfolio management by adopting optimal trading strategies. Such strategies including aligning CAB Compliance Standards that mimic country and global specific standards.
Setting up Trading Desks in Tanzania
In Tanzania, Iringa farmers' Cooperative Union serves an entry point for setting up, developing, and strengthening the functions of a trading desk within the Cooperative Union. After a year, assessment will be jointly conducted with IFCU to see if it is high time to decentralize the functions withing AMCOS.
One CDI staff have been housed in IFCU in the setting up and operationalizing of a trading desk within IFCU